~Karate Trial Lessons in Kyoto for Foreign Tourists~
★★★★★  Basic Information   ★★★★★

Advanced reservation is required.
Schedule: 7:30 pm – 9:00 pm every Monday, Wednesday, and Saturday
Location: Kyokukai Honbu Dojo
Prices
lesson (Up to 3 people) – 1,000 yen for each person
lessons (Up to 3 people) – 2,000 yen for each person
private lesson (Up to 20 people, 90 minutes – 3,000 yen for each person.
* The availability for private lessons is limited, so please consult us in advance.
For people who have finished 3 lessons or more, a certificate will be issued.
☆☆☆☆☆   Other Options   ☆☆☆☆☆
Dojo rental: 2,000 yen per an hour
Ø Free training equipment (Punching gloves, punching mits, kicking shields, etc)
Ø Available for experienced martial art fighters or groups of people who want to do training privately
(Up to 20 people at a time)
One-month membership: 3,000 yen (You need to submit a photocopy of your passport.)
Ø Unlimited participation in as many trainings as you like for one month
Ø You can join practice in other dojos (Kameoka, Kuze, Fushimi, etc)

*****   Notes   *****
² Lessons are done in Japanese but some advice in simple English will be provided.
² Training menus may change depending on the needs of participants including regular members.
² Please bring wears for training, or you can rent a dogi (Karate uniform) for 500 yen.
² We ensure safety of the trainings in order that anyone who is interested in karate can enjoy our program.
² Even if you already have your own styles in martial art, you will be required to follow our styles in the lessons.
² We put great importance on politeness and other traditional principles of martial art.
Therefore, any violence or any provocative behaviors are prohibited.
Anyone who breaks this will be pulled out from the trainings.
There is no refunding in this case.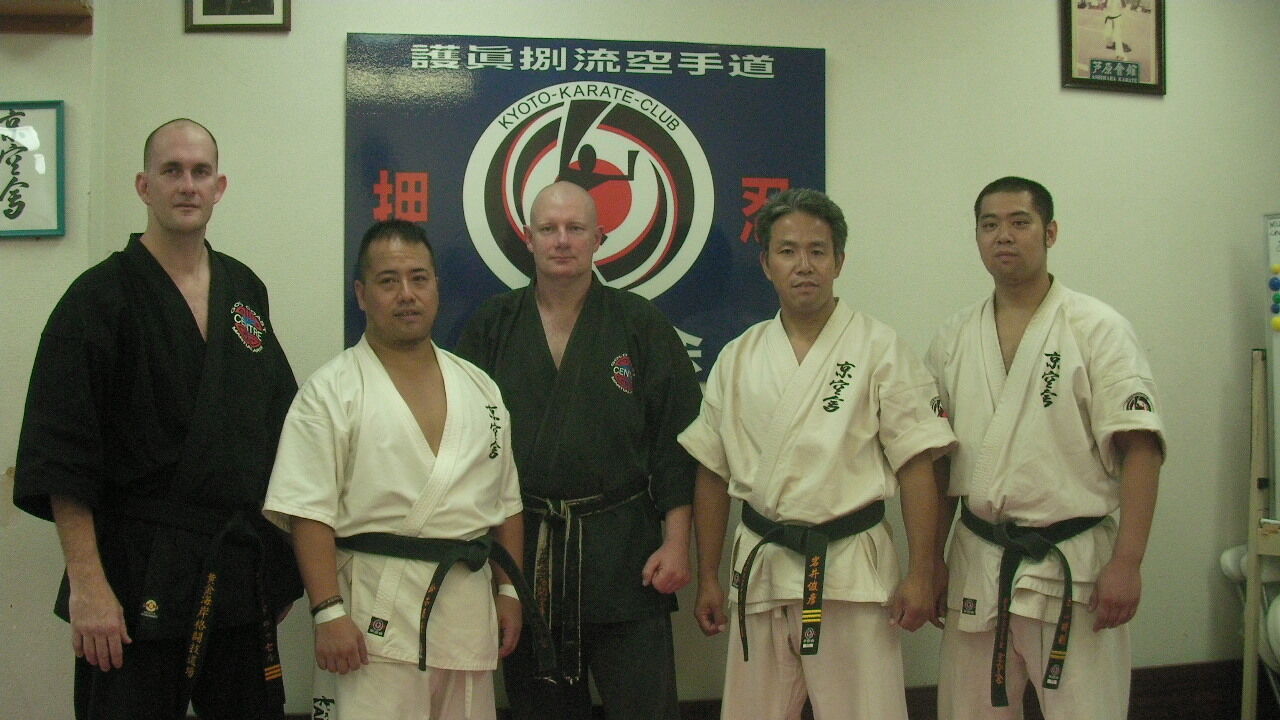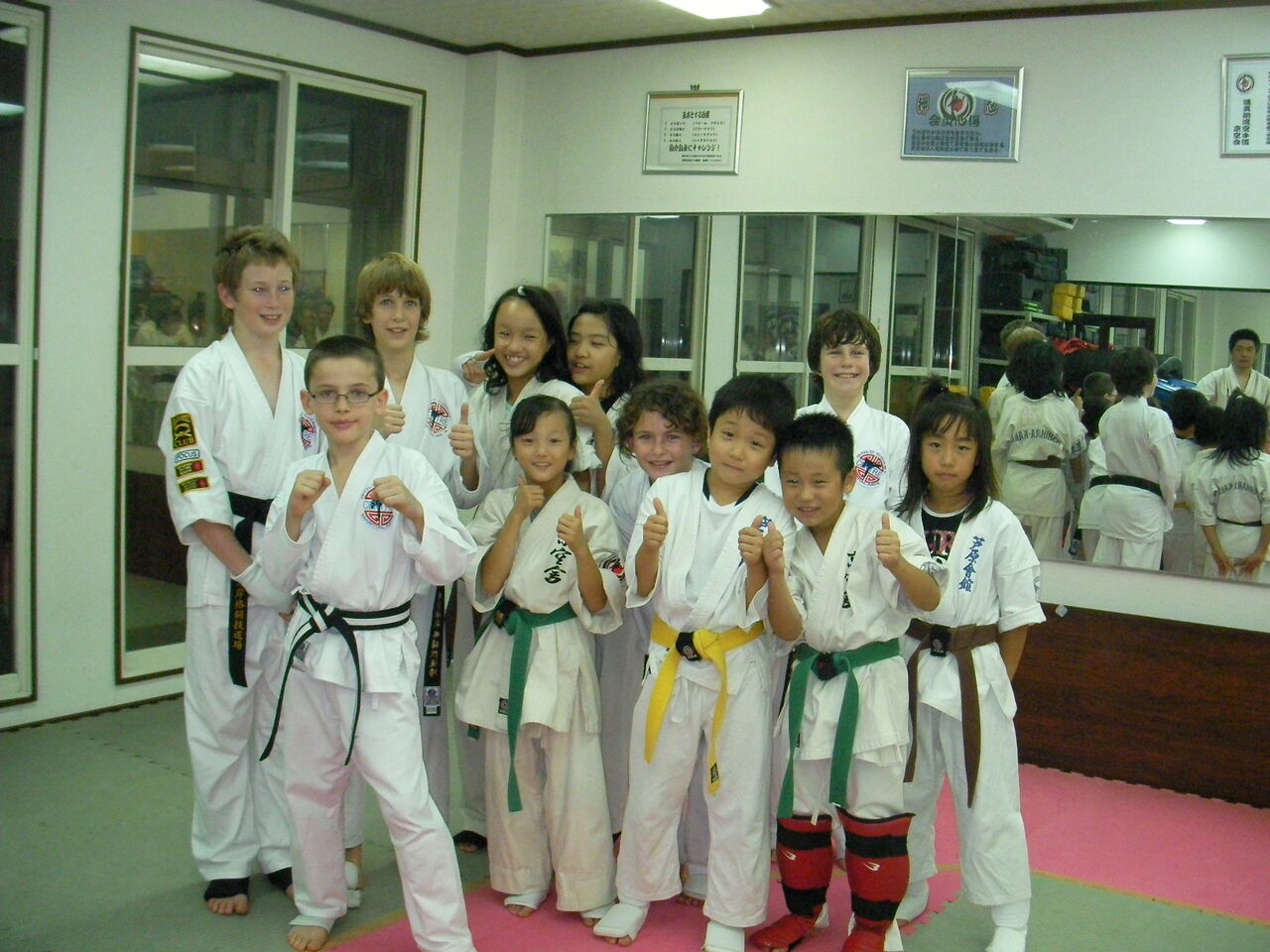 タグ :